B.Sc. Nursing CET Coaching Batch in Rohtak  –  Coaching Institute is specifically designed for the students, who have already appeared for the very first time in the medical entrance exams or the ones who did not appear in entrance exam along with class XII exams and wish to drop one year for exclusive preparation of entrance exam but could not get admission in the institutes of their choice as they didn't score up to the mark in the selection tests. This course starts around the mid of July every year and its duration is of one year. This is an ideal program for droppers as approach and the course ware has been designed in such a manner to help a student get optimum advantages in one year.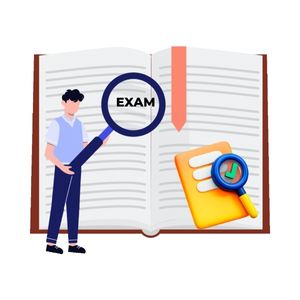 B.Sc. Nursing CET Coaching 2023 Highlights
B.Sc. Nursing CET (Common Entrance Test)
AIIMS || PGIMS || PGIMER || RUHS || GMCH
CET BSC NURSING Coaching in Rohtak – Neet Coaching Institute
The study material includes
Main notes exclusively prepared with the requirement of this course (Modified every year)
Regular Practice Assignments
Regular Revision Assignments
Special assignment on Last year questions
Regular tests
The books recommended by us for reference are:
MTG Fingertips Biology
MTG Fingertips Chemistry
MTG Fingertips Physics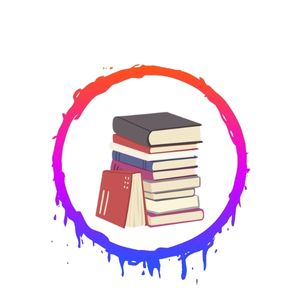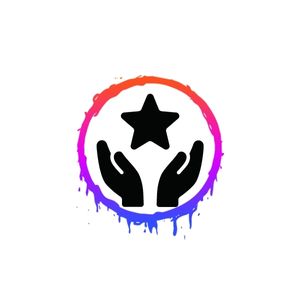 PGIMS BSC NURSING CET  Batch – Neet Coaching Institute
The batch is advantages to student in any stage of his preparation.
WE PROVIDE:
Complete focus is on syllabus prescribed by CBSE or Haryana Board, including Value added Question
To provide Practical knowledge of experiments mentioned by the board (actual experiments are conducted in the classroom itself)
The coaching is completely based on the last year board papers and expected questions. The coaching is not based on selected topics only. we are able to finish all of the chapters in complete details including selective numerical.
Tests are not conducted in this batch but regular checks are done on students progress.
A ONE INSTITUTE | BSC NURSING CET COACHING INSTITUTE IN ROHTAK | PGIMS CET Batch in Rohtak || PGIMER CET INSTITUTE IN ROHTAK | GMCH CET COACHING CENTRE IN HARYANA | BSC NURSING CET Coaching in Rohtak
BSC NURSING CET COACHING INSTITUTE ROHTAK
BSC NURSING  CET COACHING INSTITUTE  is a premier institute. One of the oldest NEET COACHING INSTITUTE which gaves Thousands of Selections in Govt. College ( AIIMS, MNS , PGIMS, PGIMER, GMCH, RUHS &  All Nursing Entrance Test ) CET Batch in Rohtak  jobs of state and centre Exams Since 2014. NEET COACHING INSTITUTE has most Prestigious Faculty & Good Infrasturcture. CET Coaching in Rohtak 
PGIMS BSC NURSING CET COACHING INSTITUTE ROHTAK
AIIMS BSC NURSING || PGIMS ROHTAK BSC NURSING CET COACHING || PGIMER CHANDIGARH BSC NURSING CET || GMCH CHANDIGARH BSC NURSING || MILTARY NURSING SERVICES (MNS) || RUHS || IP UNIVERSITY || CNET UP